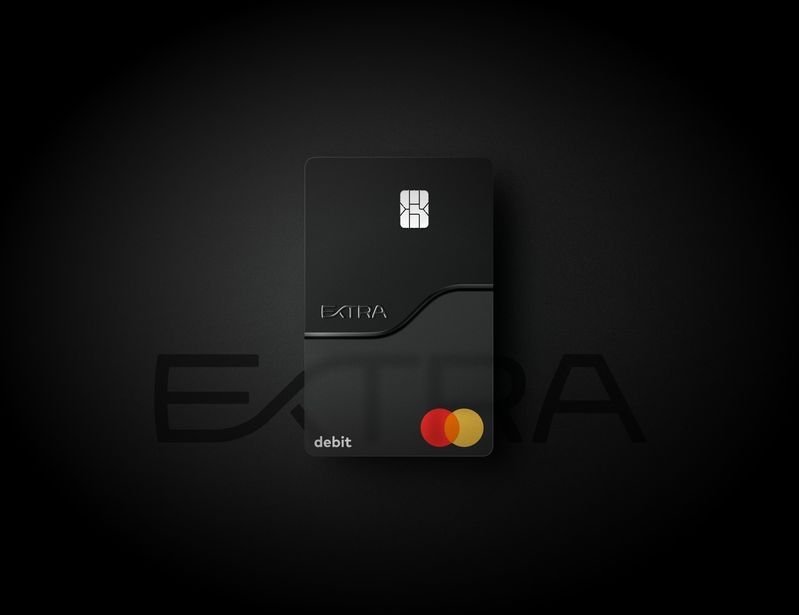 Hey, we're Extra 👋
Extra is the first debit card that builds your credit and earns reward points.
The Extra Difference
Build your credit
Keep your bank account
No interest or surprises
An amazing rewards store
Our mission is to make credit building safe and more accessible for everyone.
Starting at $20 per month
No credit check required!
Extra is a technology company. The Extra Debit Card is issued by Evolve Bank & Trust, Member FDIC, pursuant to a license from Mastercard USA. Extra reports on time and late payments, which may negatively impact your credit score. Credit scores are independently determined by credit bureaus based on a number of factors, including your other financial transactions. Extra reports to Experian® and Equifax®. Rewards points only available with rewards plan. Please refer to
extra.app/policies
for additional details.